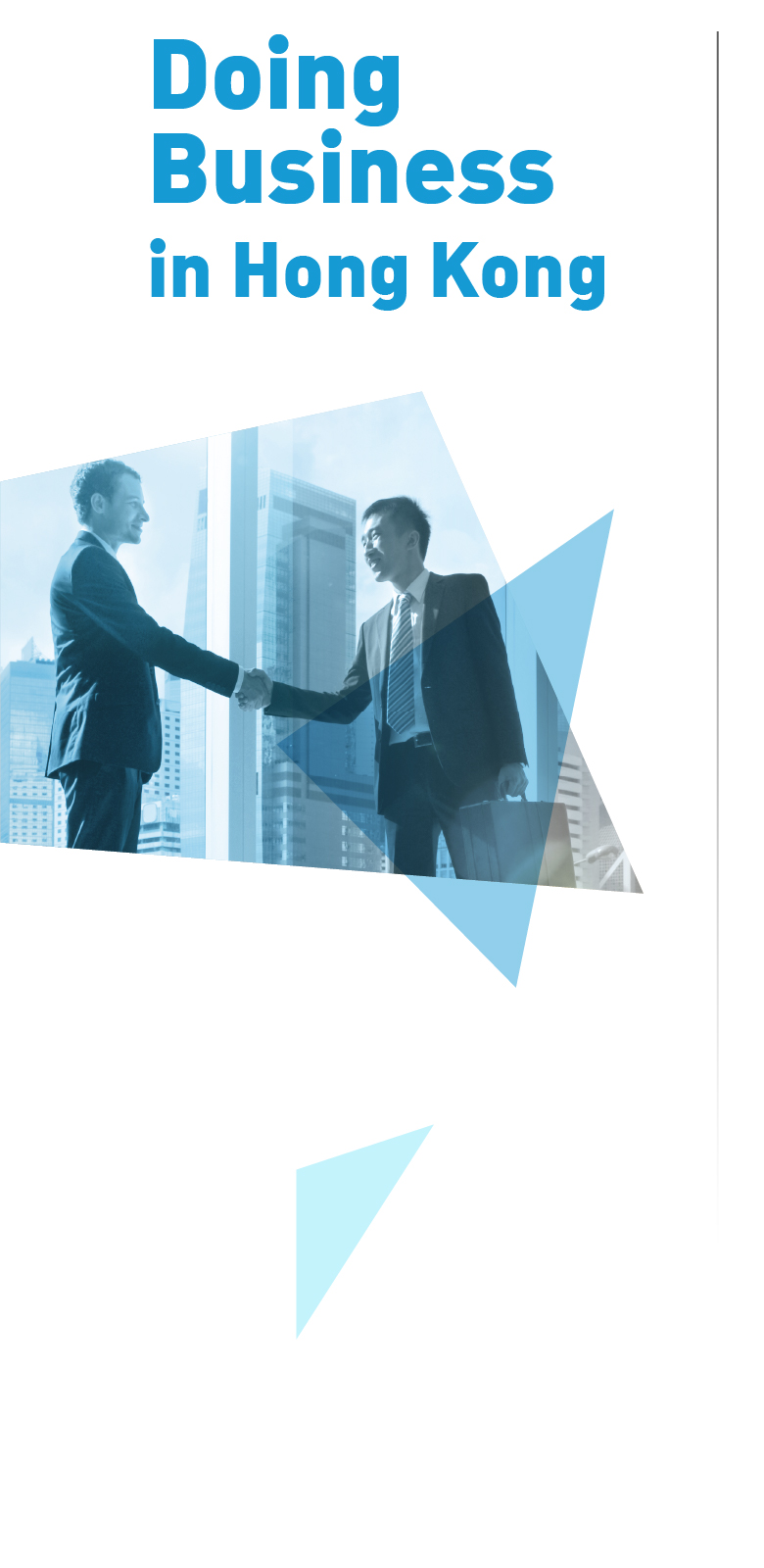 Thanks to the city's international advantages, talented and professional workforce, simple and low tax regime, world-class infrastructure and excellent business tradition, Hong Kong is an international metropolis, one of the world's best places to do business and an ideal platform into Mainland China and Asia. The territory is also known for being a leading international financial centre and has for decades been ranked as one of the world's freest economies.
To facilitate people from outside Hong Kong to operate their businesses here, the Hong Kong Special Administrative Region Government has over the years formulated policies in tandem with relevant trade organisations and continues to move with the times. The aim is to improve effectiveness so that companies can carry out their operations quickly in the fiercely competitive market and expand their business to stay ahead of the competition.
If you intend to set up a business here, we have a dedicated government department, Invest Hong Kong, whose mission is to attract foreign direct investment into the city.
Opportunities in the Guangdong-Hong Kong-Macao Greater Bay Area
Foreign Chambers of Commerce in Hong Kong
Local Chambers of Commerce in Hong Kong
IP Trading in Hong Kong