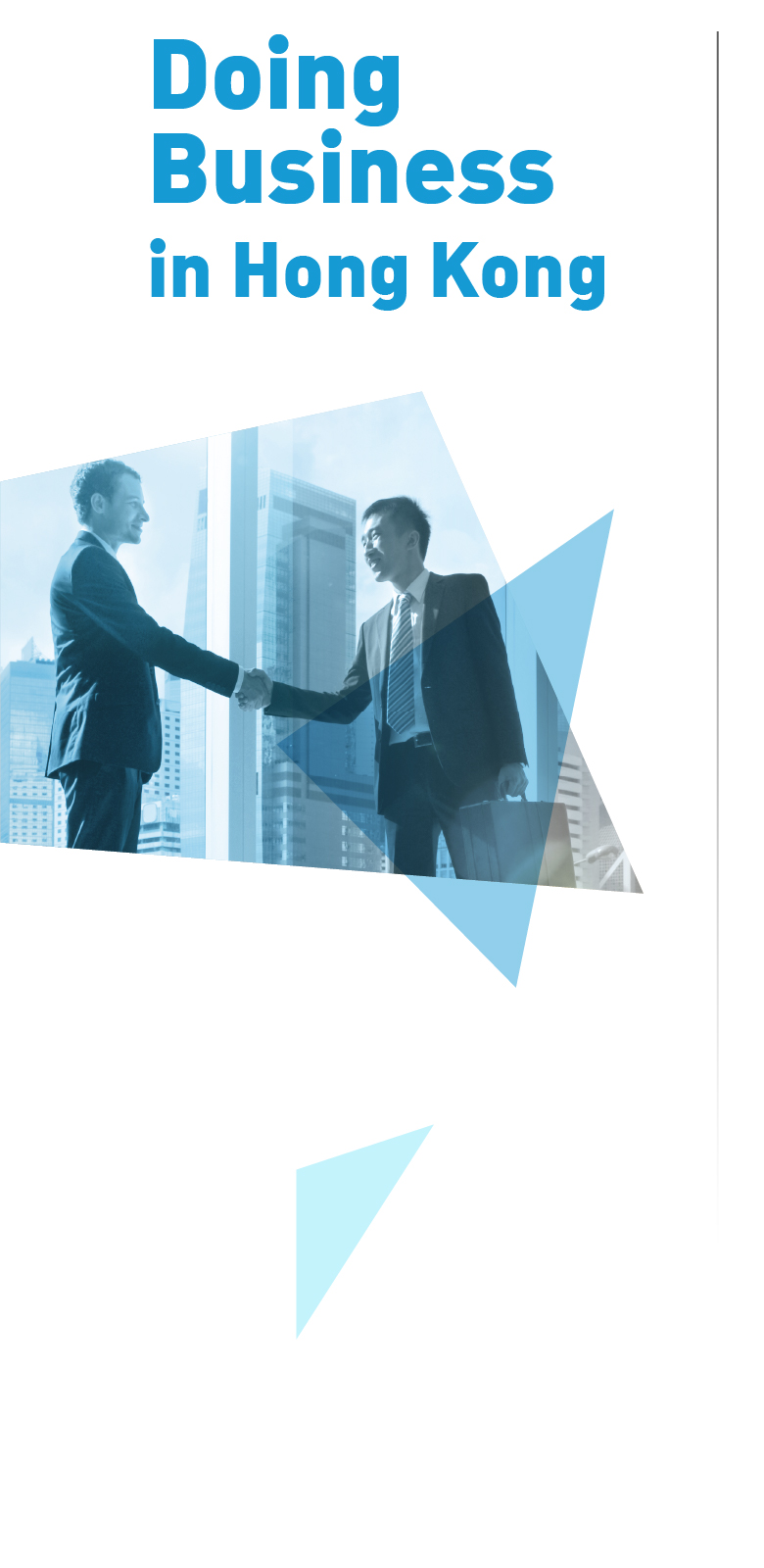 Hong Kong is where the world comes to do business in Asia.
Hong Kong is the only city in the world that offers a secure, dynamic environment for business, an exciting cosmopolitan lifestyle and direct access to the Mainland China economy. Core business advantages include a prime geographical location, international aviation hub, level playing field for local and overseas companies, low and simple tax system, advanced soft and hard infrastructure as well as free flows of talent, capital and information.
Hong Kong is consistently rated as one of the easiest places in the world to do business, and has a deep and broad pool of professional services providers to assist you in areas such as legal, financial, logistics, innovation and technology, transportation services, etc.
If you are planning to launch a start-up or expand your business in Hong Kong, a dedicated government department, Invest Hong Kong, is ready to assist. You can find links to other relevant departments and organisations on this website.
IP Trading in Hong Kong
Opportunities in the Guangdong-Hong Kong-Macao Greater Bay Area
Foreign Chambers of Commerce in Hong Kong
Local Chambers of Commerce in Hong Kong