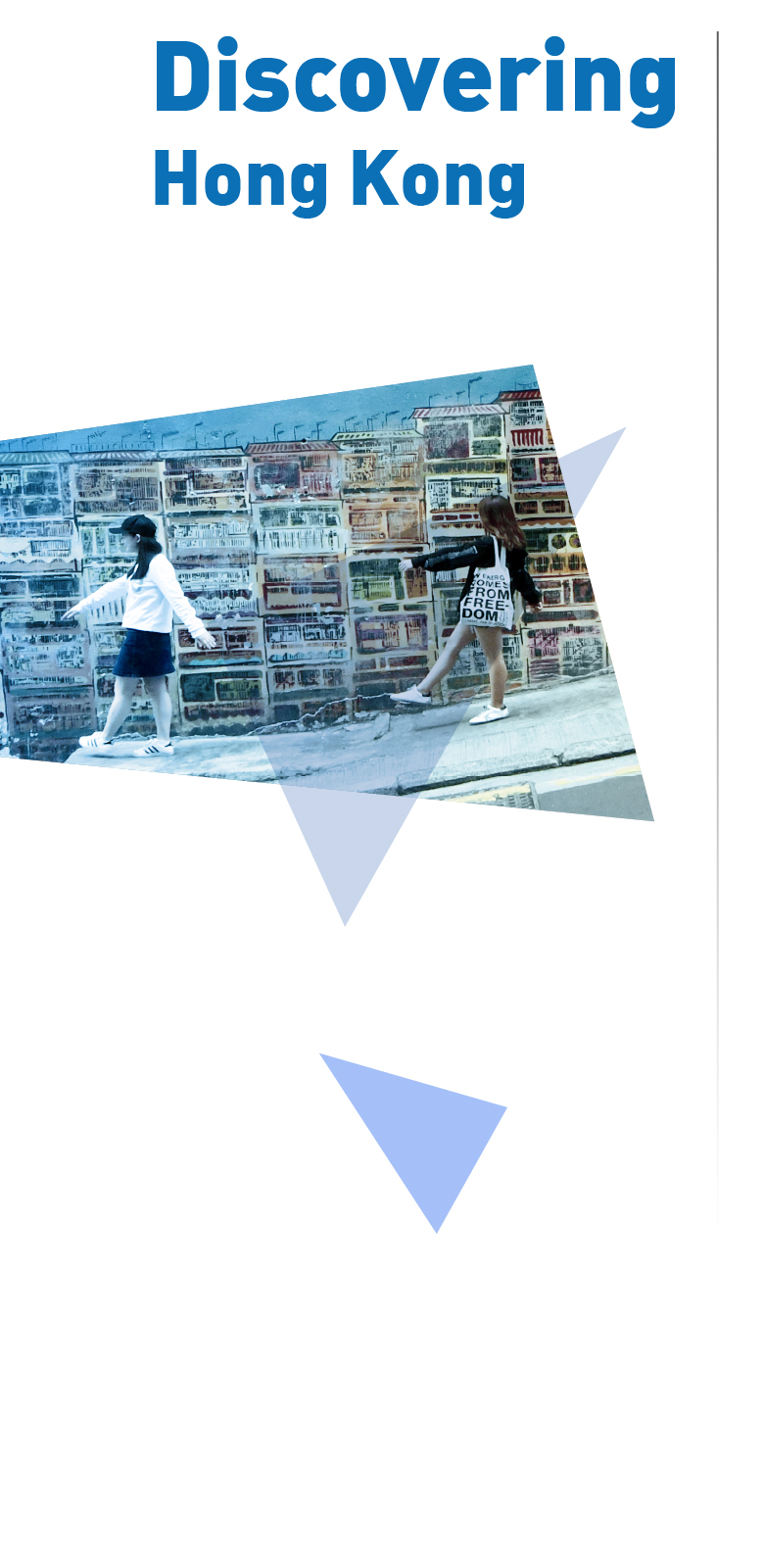 Hong Kong is an extraordinary city with abundant attractions and natural splendour.
Beyond the business and commercial districts, Hong Kong's appealing lifestyle offers something for everyone. A diverse dining and shopping paradise with a year-round calendar of arts, sports and cultural events as well as easily accessible countryside with hiking trails, beaches and outlying islands, means there's always something new to experience and enjoy.
With clean and convenient public transport, a safe environment and East-West culture (both Chinese and English are official languages), it's easy to get started and get ahead in Hong Kong.
City Attractions
Useful Travel Information
Protection and Safety of Visitors